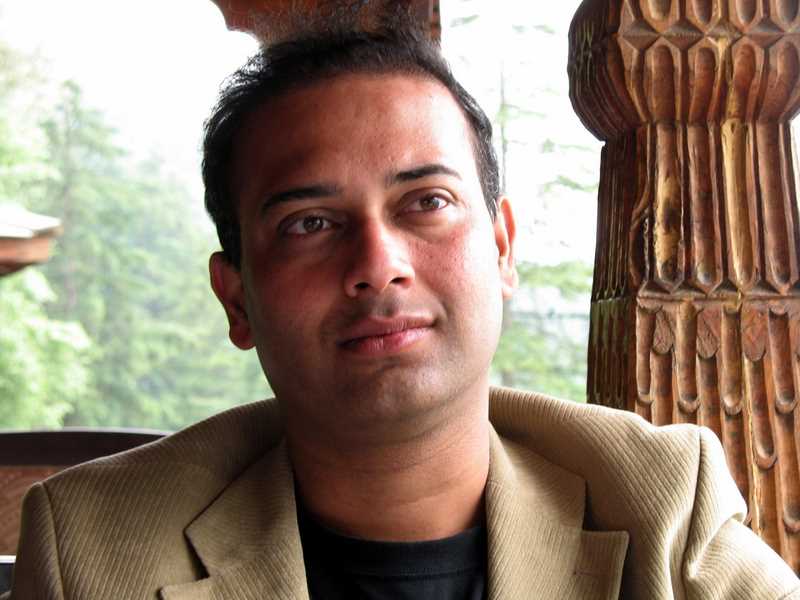 Education :
PhD (Economics) Pennsylvania State University, 2006.
Email id:
This e-mail address is being protected from spambots. You need JavaScript enabled to view it
Research Interests:
Theoretical IO, Game Theory, Experimental Economics, Development Economics.
Click here for personal homepage
"A Model of Airline Pricing: Capacity Constraints and Deadlines", Journal of Quantitative Economics, July 2007, Volume 5, Number 2, 40-65.
"On Delays in Project Completion With Cost Reduction: An Experiment", with Anthony M. Kwasnica, Southern Economic Journal, January 2011, Volume 77, Number 3, 557-584.
"Intertemporal Pricing with Capacity Constraint and Outside option", Journal of Economic Theory and Social Development, forthcoming.
"Does Soft Loan Program Enhance School Enrollment?", with K. Chaudhuri and D. Dasgupta.
"On the Effects of Identity Revelation and Cheap Talk in a Public Goods Contribution Game with Cost Reduction: An Experiment" with K. Chaudhuri.
Public Economics (Compulsory)
Industrial Organization (Optional)
Game Theory (optional)