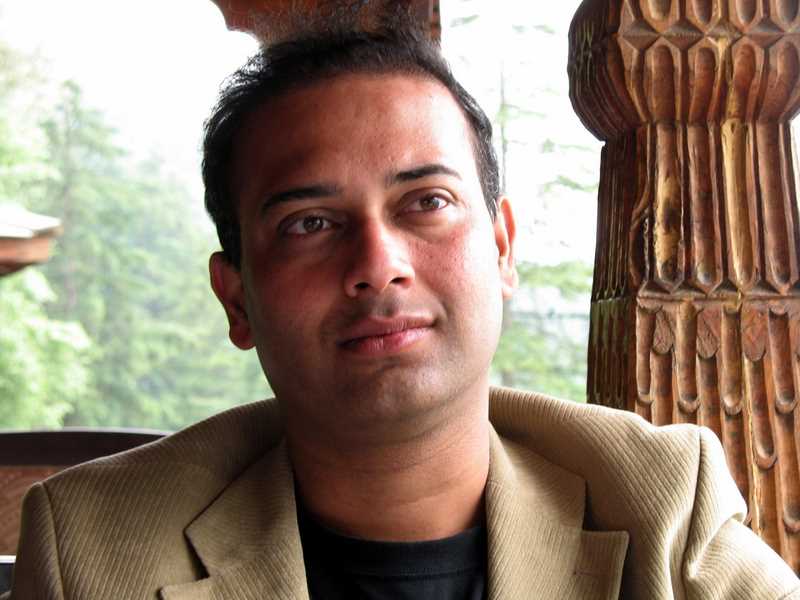 Education :
PhD (Economics) Pennsylvania State University, 2006.
Email id:
This e-mail address is being protected from spambots. You need JavaScript enabled to view it
Research Interests:
Theoretical IO, Game Theory, Experimental Economics, Development Economics.
Click here for personal homepage
"A Model of Airline Pricing: Capacity Constraints and Deadlines", Journal of Quantitative Economics, July 2007, Volume 5, Number 2, 40-65.
"On Delays in Project Completion With Cost Reduction: An Experiment", with Anthony M. Kwasnica, Southern Economic Journal, January 2011, Volume 77, Number 3, 557-584.
"Intertemporal Pricing with Capacity Constraint and Outside option", Journal of Economic Theory and Social Development, Volume 1, Issue 2, 2012, p 93-106.
Public Economics (Compulsory)
Industrial Organization (Optional)
Game Theory (optional)