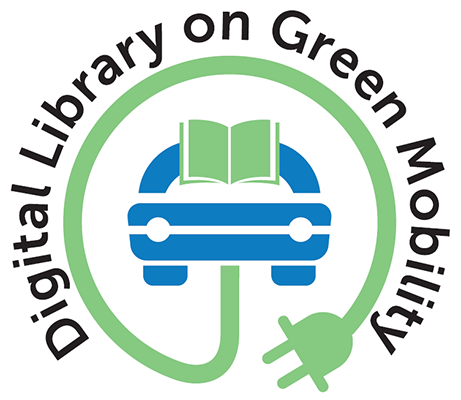 Digtal Library on Green Mobility (DLGM) is a portal for Low Carbon Transport, especially Electric mobility, in India. The DLGM aims to provide a platform for sharing ideas, knowledge, and draft documents among the different stakeholders of various organisations and institutions from India and abroad involved in Low Carbon Transport in India. The portal aims at educating the researchers, academicians, citizens and businesses with access to information such as policy instruments, reports, articles, books, standards, case study etc...

Internet Resources
| | | |
| --- | --- | --- |
| The Library of Economics and Liberty (Econlib) is dedicated to advancing the study of economics, markets, and liberty. It offers a unique combination of resources for students, teachers, researchers, and aficionados of economic thought.The website is provided by Liberty Fund, Inc., a private, educational foundation established to encourage the study of the ideal of a society of free... | | The World Inequality Database (WID.world) The D-Econ blog series is a collective initiative to bring together contributions from academics and activists who share the vision of decolonisation and diversification of economics. The blog seeks to facilitate conversations that explore and emphasize how varied axes of power relations, such as gender, class, race, caste... |
Oil, Natural Gas and BRICS Stock Markets: Evidence of Systemic Risks and Co-movements in the Time-Frequency Domain by Mensi, Walid; Rehman, Mobeen Ur; Maitra, Debasish; Al-Yahyaee, Khamis Hamed; Vo, Xuan Vinh
Resources Policy, August 2021
This paper uses the wavelet method to investigate co-movements between the five emerging stock markets of Brazil, Russia, India, China, and South Africa (BRICS), and the oil and natural gas markets. The results show co-movements...
2019-2021 @ Indira Gandhi Institute of Development Research - Library
| | | |
| --- | --- | --- |
| Reach us: | lib@igidr.ac.in | 022- 69096504/563 |
Disclaimer: Copyrights of images/videos/links/content used in this page belong to respective publishers/websites, and used only for disseminating information for academic and research purposes. If anyone has objections, may please contact us at the above mentioned email address