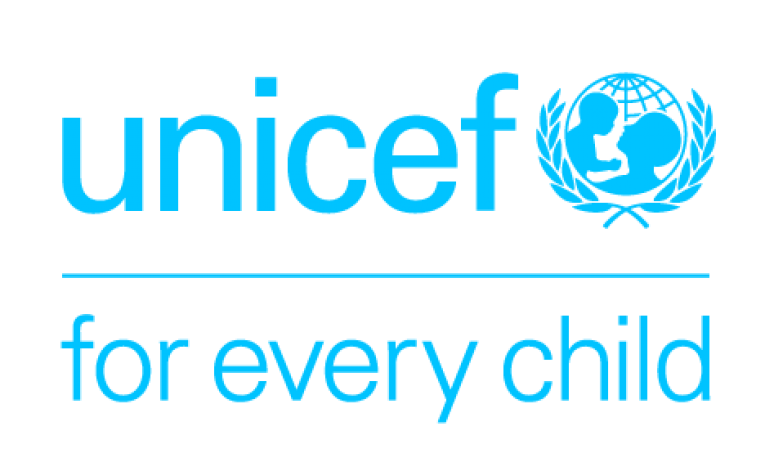 UNICEF Data: Monitoring the situation of children and women
UNICEF maintains a series of global databases for tracking the situation of children and women globally. The databases include only statistically sound and nationally representative data from household surveys and other sources. They are updated annually through a process that draws on a wealth of data maintained by UNICEF's network of 140 country offices. UNICEF has also led the development of new indicators and methodologies for gathering relevant data on a number of priority issues, including education, child labour, child disability, child mortality, maternal mortality, water and sanitation, low birthweight, antenatal care, pneumonia, malaria, iodine deficiency disorder, female genital mutilation/cutting and adolescents......

Internet Resources
| | | |
| --- | --- | --- |
| The Economist YouTube Channel cover videos of insights and opinions on international news, politics, business, finance, science, technology and other allied topics. The channel provide full films such as the Disrupters, an original series exploring how major industries—from music and cars to hospitality—are currently being disrupted.... | | CNBC YouTube Channel covers vedios of business news, financial markets, internaitonal news, politics, technology, economic news and other related topics around the World. It also has the coverage of Wall Street, Main Street, reality TV series and many award winning original documentaries... |
Development, Sanitation and Personal Hygiene in India by Borooah, Vani Kant
European Journal of Development Research, February 2022
The fact that many Indian rural dwellings lack toilets and that, therefore, a significant proportion of India's rural population is forced to defecate in the open has, by facilitating the spread of bacterial infections, profound consequences...
2019-2022 @ Indira Gandhi Institute of Development Research - Library
| | | |
| --- | --- | --- |
| Reach us: | lib@igidr.ac.in | 022- 69096504/563 |
Disclaimer: Copyrights of images/videos/links/content used in this page belong to respective publishers/websites, and used only for disseminating information for academic and research purposes. If anyone has objections, may please contact us at the above mentioned email address