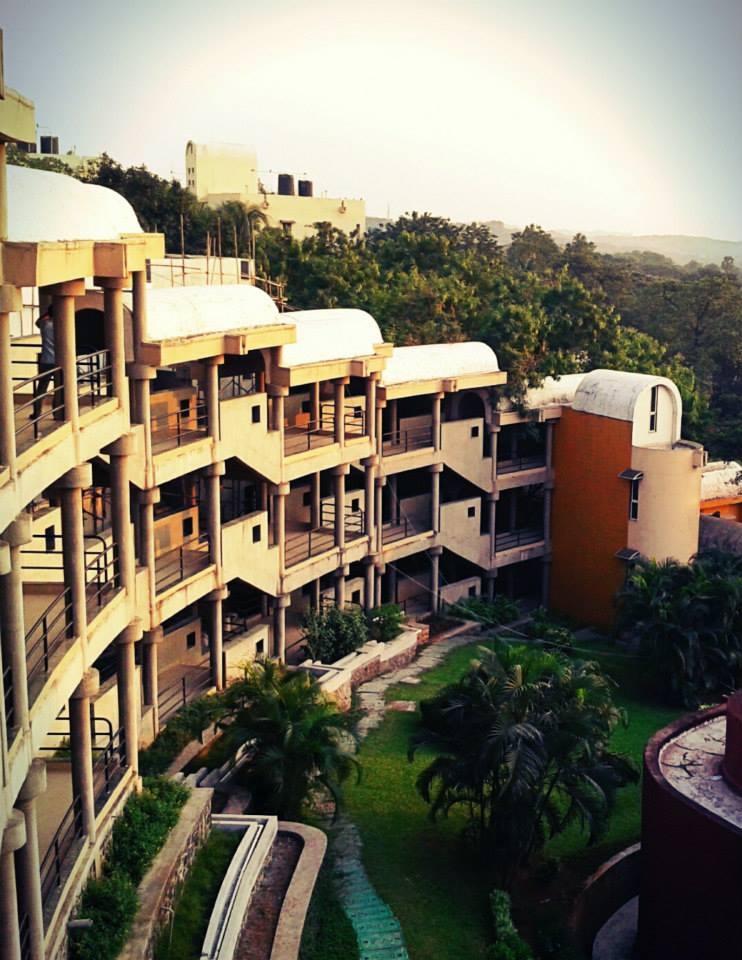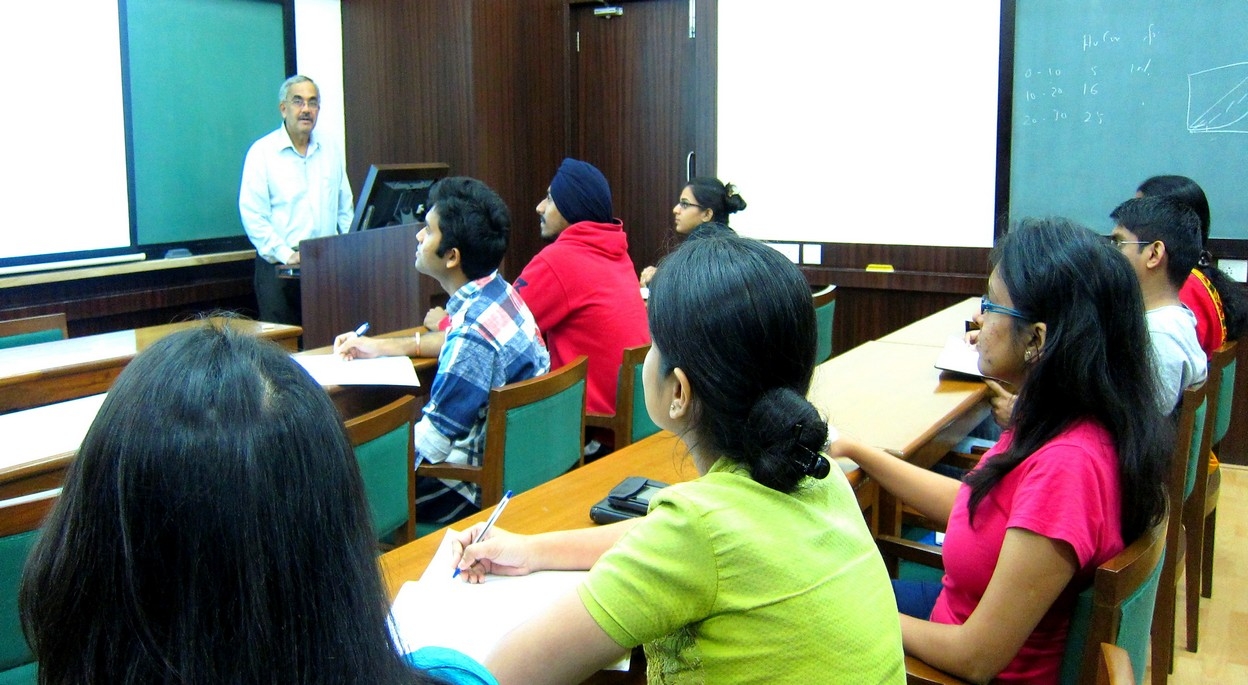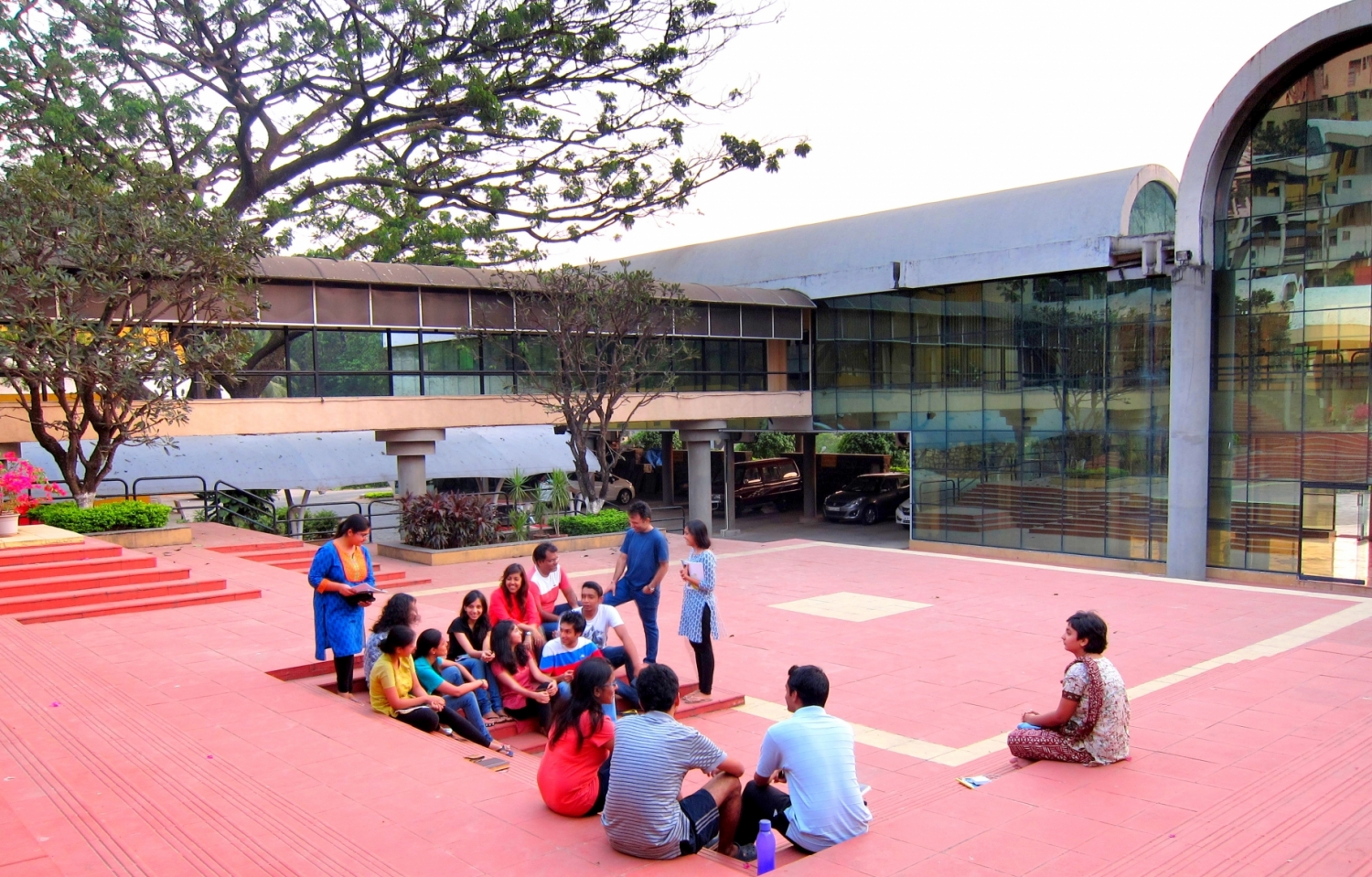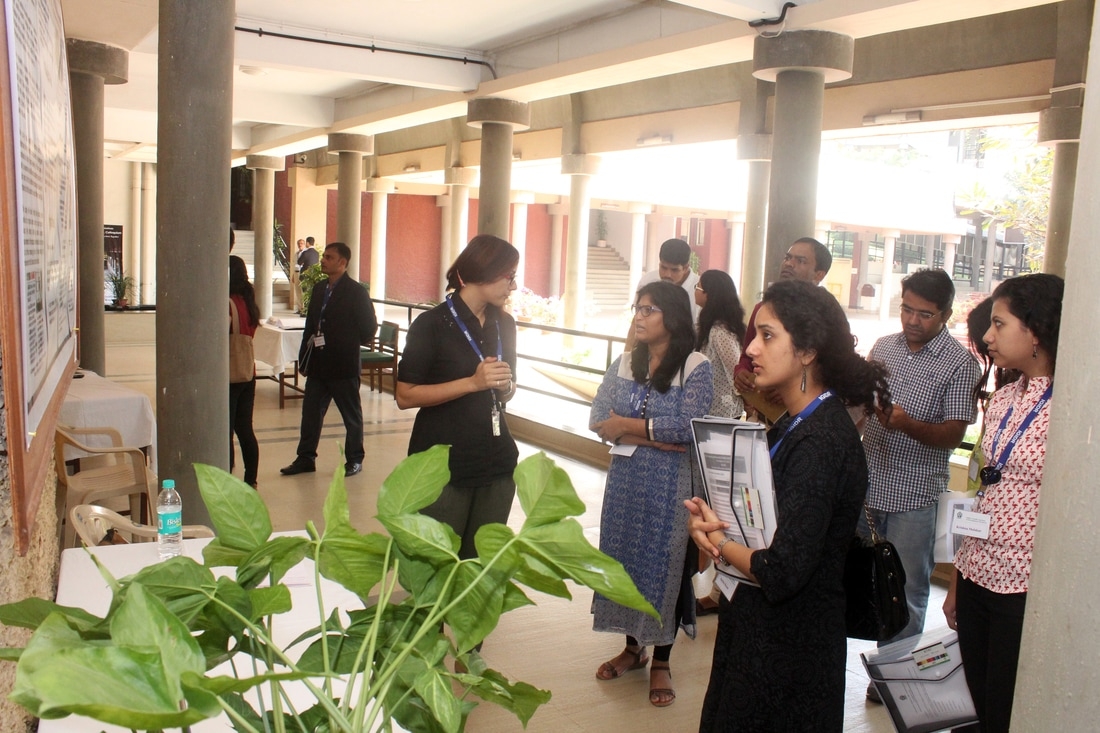 ---
Notifications
June 23, 2021
June 14, 2021
June 07, 2021
The Admission Test for the M.Sc. and Ph.D programme is scheduled on July 4, 2021 in the afternoon hours.
The exact reporting time for candidates to their respective centers will be notified in the call letter.
A center wise list of candidates will be made available on our website about 10 days prior to the Test.
A link to enable students to download the call letter will be made available on our website one week prior to the Test.

---

March 05, 2021

Important

In case you are face any difficulty in online registration or if you haven't received auto-response mail within 24 hours, please contact IBPS under the heading "Candidate Grievance Lodging and Redressal Mechanism" on IBPS official website i.e. www.ibps.in. or IBPS helpline number 1800 222 366 / 1800 103 4566 (09:30 AM to 06:00 PM) except Saturdays, Sunday and Bank holidays.
---
---