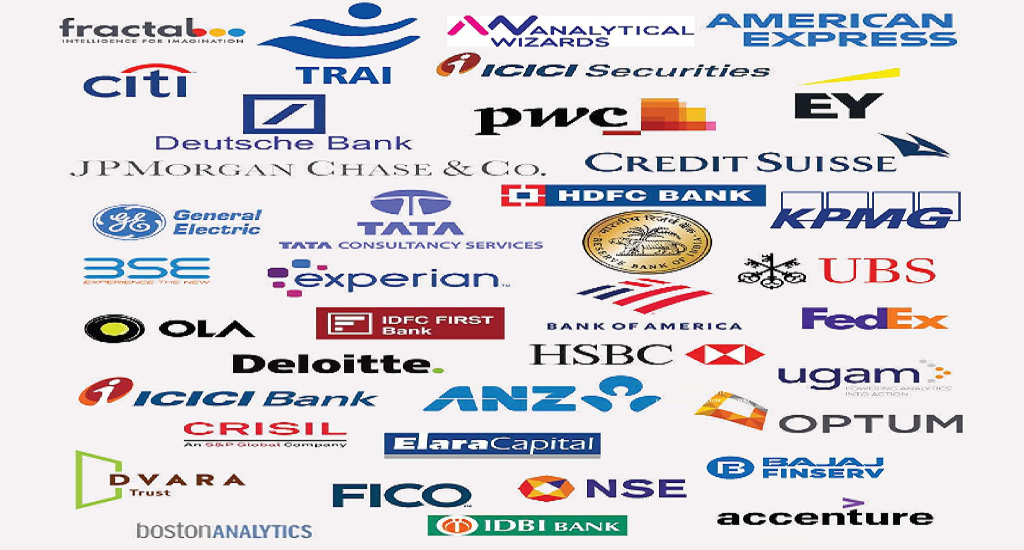 Welcome to the website of  Students Placement , IGIDR.
Affectionately known as the Placecom amongst the students, this committee is in charge of managing the summer and executive placements of final year students. The Placecom strives to shape a better future for students through regular interaction and feedback about their interests in various sectors on one hand and continuously building relationships with recruiters on the other. Flawlessly coordinating the entire gamut of placements right from summer internships to pre-placement talks and executive placements is the hallmark of Placecom.
The Placement Committee, a student body at IGIDR, working in close coordination with the faculty placement Committee, provides a platform for students seeking recruitments to interact with possible recruiters on the campus.  Since its inception in 2004, the placement cell has successfully maintained a 100%  placement record.
The Placement Committee cordially invites corporate firms, banks, research organizations, government institutions and non-government institutions to be a part of the Placement process at IGIDR.
Placement Committee
IGIDR, Mumbai