The following is a cumulative list of workshop and conferences executed at IGIDR.

URL :
http://www.igidr.ac.in/trade-and-development/
Description :
Indira Gandhi Institute of Development Research (IGIDR) is organizing the First Biennial Conferences on Development during 17-19 December, 2020. Each Conference in this series will focus on a specific theme within the area of "Development". The theme of the conference for this year is
"Trade and Development".
The Conference will include three keynote addresses by leading economists on the theme: Professor Arvind Panagariya (Columbia University), Professor Amit K. Khandelwal (Columbia Business School) and Professor Kalina Manova (University College London). The Conference also includes a Special Lecture by Professor Sugata Marjit (IIFT) and 14 paper presentations.
Here is the program schedule for this year's conference.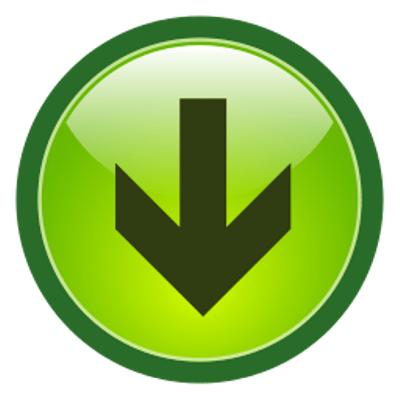 Due to the Covid-19 situation, this year's conference will be held virtually via Zoom. We are happy to invite you to participate in the conference. Registration is compulsory. Click here to register
URL :
http://www.igidr.ac.in/bigdata/
Description :
Indira Gandhi Institute of Development Research (IGIDR) is a deemed to be university and an advanced research institute established and fully funded by the Reserve Bank of India for carrying out research on development issues from a multi-disciplinary point of view. The Summer School on
Econometrics and Machine Learning
is part of the FLAIR 4 Big Data initiative of IGIDR that seeks to
F
oster
L
earning,
A
nalysis,
I
nsights and
R
esearch on
B
ig
D
ata. The initiative is supported by a grant from the Bill and Melinda Gates Foundation.
Objectives of Summer School 2022
The three objectives of the Summer School are:
Develop deep understanding of Econometric models of prediction: OLS, Logit, Probit
Hands-on application of all well-known Machine Learning Algorithms like Random Forest, Gradient Boosting Machine, K Nearest Neighbour, Support Vector Machine etc. using real world data of Indian companies and understanding the implications of the different techniques.
Practical exposure to Deep Learning and Natural Language Processing using real life problem sets.
The workshop will be conducted by IGIDR faculty and leading experts from the industry with knowledge in theory, empirics as well as experience in real world applications.