M.Sc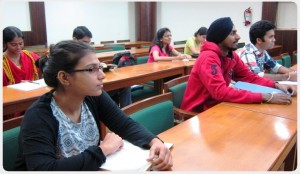 This is a two-year programme commencing end July 2019.
 Eligibility: Minimum qualification for admission to M.Sc. programme includes one of the following degrees or their equivalents: B.A./B.Sc. in Economics/B.Com./B.Stat./B.Sc. (Physics or Mathematics)/B.Tech./B.E. with at least 55% aggregate marks for Economics discipline and 60% aggregate marks for other disciplines.The applicant must have studied Mathematics at the higher secondary or higher level.
 Reservation Policy as per Government of India (GOI) Rules.
 Need-based scholarships are available for Masters students as per Institute's norms
Information HandoutSample QuestionsMock Test link
Prospectus Apply Online
M.Phil./Ph.D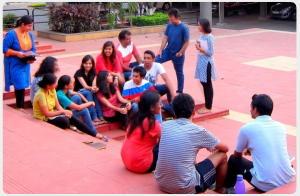 M.Phil./Ph.D. (Development Studies) are interdisciplinary programmes commencing end July 2019.
 The duration of M.Phil programme is two years.
 Eligibility: Minimum qualification for admission to the M.Phil./Ph.D.programme includes one of the following degrees or their equivalents: M.A./M.Sc in Economics/M.Stat./M.Sc. (Physics or Mathematics or Environmental Science or Operations Research)/M.B.A./M.Tech./M.E./B.Tech./B.E. with at least 55% aggregate marks for Economics discipline and 60% aggregate marks for other disciplines.
The applicant must have studied mathematics at the higher secondary or higher level.
Reservation Policy as per Government of India (GOI) Rules.
 Stipend: M.Phil./Ph.D. students will receive a monthly stipend of Rs.25,000/- in the first two years.
Those students, who fulfill the terms and conditions for Ph.D. registration, will receive a monthly stipend of Rs.35,000/- after Ph. D. registration in the third year.
Information HandoutSample QuestionsMock Test link
Prospectus Apply Online