This is to inform all applicants of Post-Doctoral Fellowship/Post Doctoral Contract Programme 2020 that PDF/PDC 2020 program has been suspended. Applicants may apply again when IGIDR advertises after it resumes in-campus activities fully.
The Post-Doctoral Fellowship (PDF) Programme has been instituted in IGIDR as part of its outreach activities. Its objective is to support high quality research by scholars with a doctoral degree and an outstanding academic record.
Applicant can submit application for Post-Doctoral Fellowship 2020 and Post-Doctoral Contract 2020 both.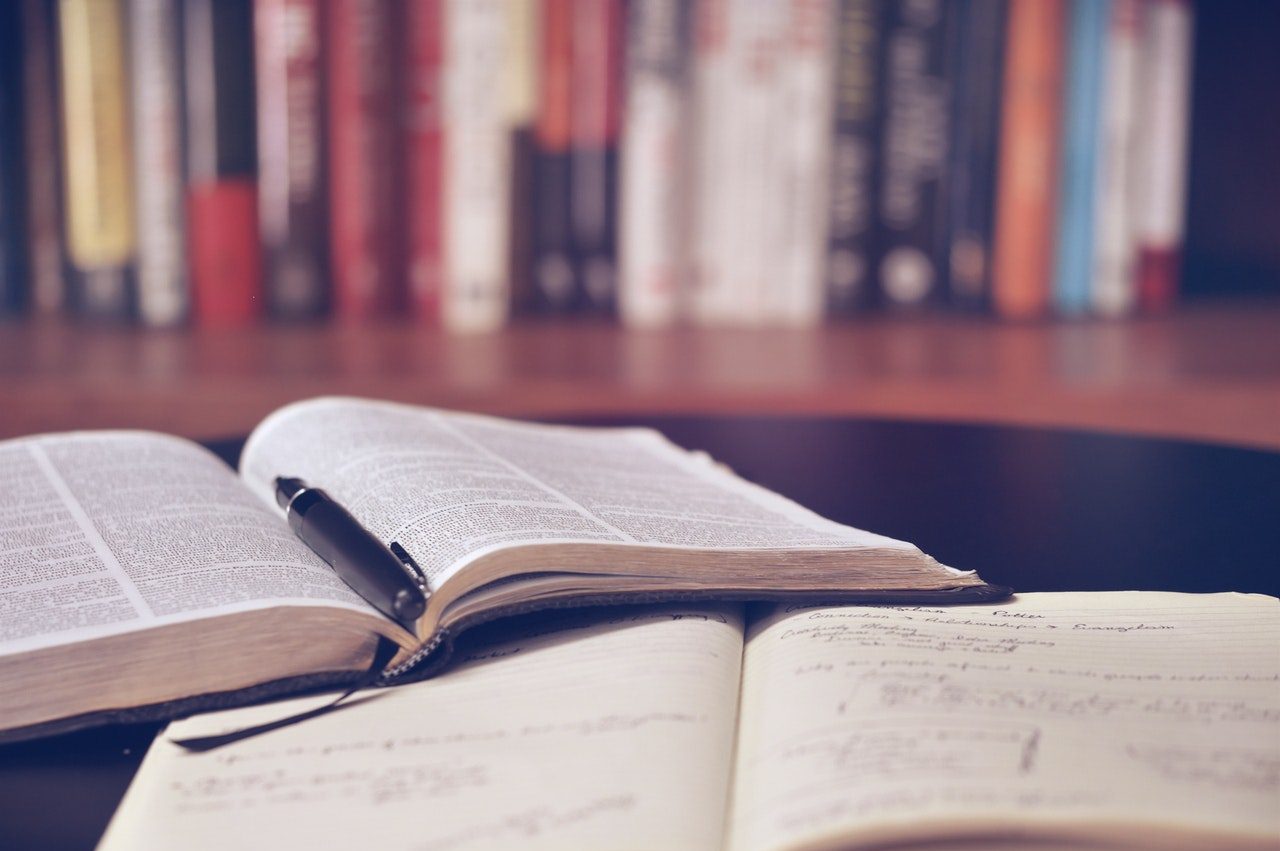 Post-Doctoral Fellowship 2020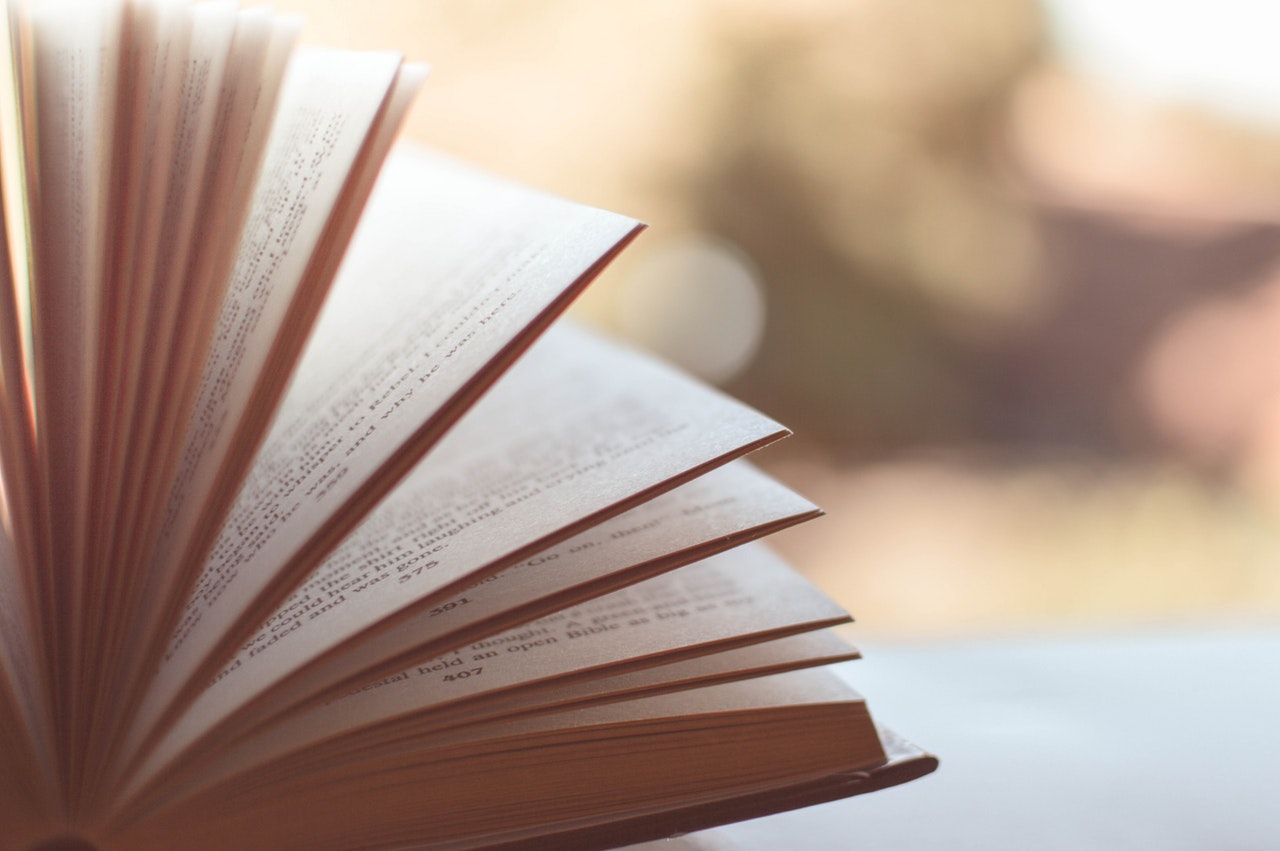 Post-Doctoral Contract 2020