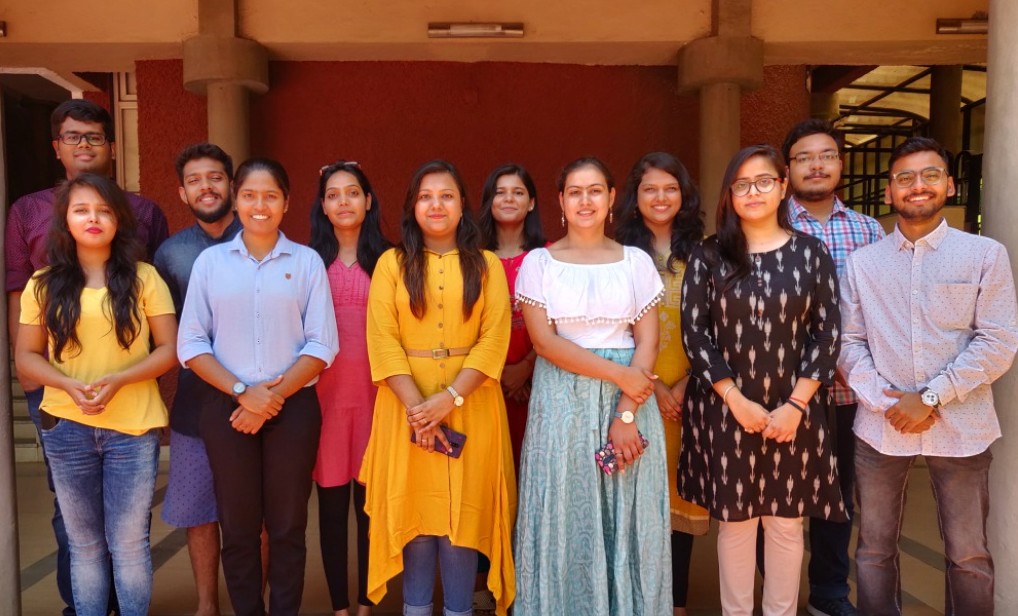 IGIDR Welcomes visiting students as part of Summer@IGIDR, the Visiting Students Program for 2020
We are now accepting applications for the Summer 2020 Visiting Students' Program. You may view the Call for Applications that provides further details for the program. To apply, please use the online form available here . Due to the overwhelming response in previous years we do not accept applications by email. Please follow the instructions carefully to ensure your application is considered. The last date for receiving the applications is February 20, 2020.
You may write to summer@igidr.ac.in if you have specific queries, but please note that we receive a large number of queries and we are only able to respond to issues that we consider are major clarifications or impediments to applying.