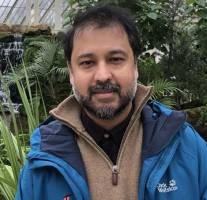 Speaker :Dr. Anirudh Shingal
Associate Professor, S.P. Jain Institute of Management & Research, Mumbai.

Abstract:
Global services exports and imports declined by 20% each in 2020 from their value in 2019 with significant heterogeneity across countries and sectors. The decline is found to be correlated with the incidence of COVID-19 cases and mortalities; the stringency of the imposed lockdowns; the decline in merchandise trade; and with the different ways in which services trade is transacted across sectors. The latter depends on the sectoral composition of services trade across countries, which in turn emanates from more fundamental determinants of comparative advantage in services. Results from empirical analysis suggest that larger, more capital- and PTA-intensive economies with more restrictive policies on digital trade and lower ability to leverage ICT infrastructure were associated with relatively larger declines in services trade. Regulatory quality is found to have played both alleviating and intensifying roles in the decline, while geographical remoteness is found to be inversely related to it. However, the expected role of GVC-integration in accentuating the services trade decline finds little support in the GMM results.




View Full Paper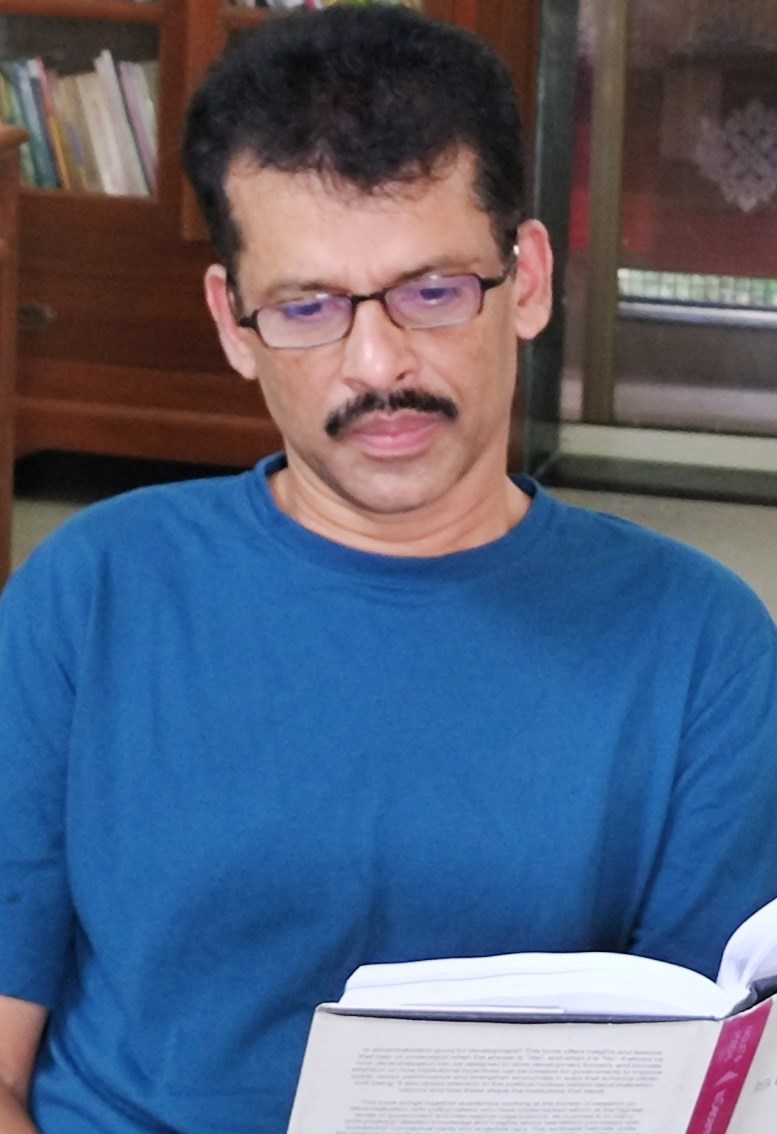 Chair :Professor C. Veeramani
Indira Gandhi Institute of Development Research, Mumbai.
Click here to Join the Webinar