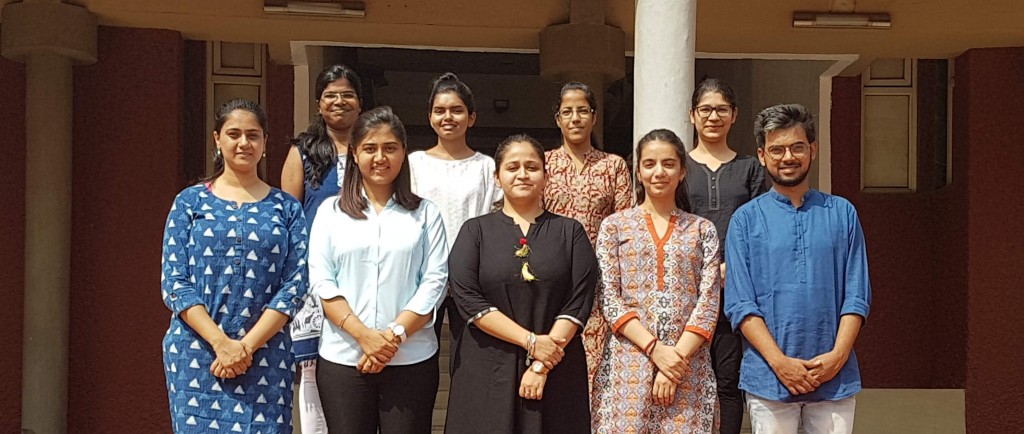 IGIDR Welcomes visiting students as part of  Summer@IGIDR, the Visiting Students Program for 2019
Please use new incognito windows or private windows in your browser  if you face file upload issue 

The Visiting Students Program (VSP) at the IGIDR was initiated in 2007 and aims to provide a platform for students to get a flavour of economics research in a field of their choice. Under the VSP, we seek applications from students who want to spend a productive summer at IGIDR and work closely with a faculty member assigned on the basis of the students' research interests. Upto ten students are chosen each year.
We are now accepting applications for the Summer 2019 Visiting Students' Program. You may view the Call for Applications that provides further details for the program. To apply, please use the online form available here. Due to the overwhelming response in previous years we do not accept applications by email. Please follow the instructions carefully to ensure your application is considered.The last date for receiving the applications is March 03, 2019.


Please note that last date for submission of Application for VSP 2019 program has been extended to March 3,2019.
Please use new incognito windows or private windows in your browser  if you face file upload issue 

You may write to summer@igidr.ac.in if you have specific queries, but please note that we receive a large number of queries and we are only able to respond to issues that we consider are major clarifications or impediments to applying.